Building Neighborhoods for Nearly Two Decades
Vintage, stylish architecture. Amenities that seem to never end. Landscaping that remains beautiful year round. The lifestyle of traditional American downtowns.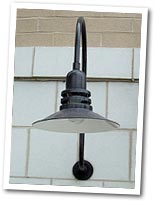 Founded in 1989, the Gammonley Group has been bringing luxury condominium and townhouse communities to the heart of suburban downtown areas, within easy access to commuter rail lines, fine dining, shopping and recreation.
Many homebuyers choose our communities to stay close to their hometown, family and friends. For young professionals, they are a favorite choice to avoid long commutes. And everyone enjoys the unparalleled comfort, elegance and world-class features that our homes offer.
Each property is designed to emulate the existing architecture of the neighborhood so that they look like a natural part of their community. Exterior facades vary widely from Colonial to Prairie-style to Victorian – each development is definitely not poured from a mold.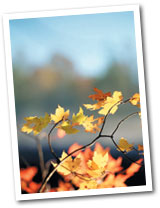 Other hallmarks of a Gammonley Group home are the highest quality materials used during construction and the numerous standard features that are typically upgrades elsewhere. All of our spacious homes feature stylish kitchen appliances, top-notch bathroom fixtures, high-grade cabinetry and quality flooring, while extensive landscaping and outdoor entertaining spaces await you outside.
For that care-free, traditional American lifestyle, choose any of our unique communities. After all, it's your neighborhood.