Now Buying Your Home is Easier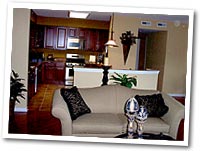 You've visited some of our fantastic Gammonley Group communities. You've toured our luxuriously-appointed models and talked to our knowledgeable sales staff. You've walked the nearby shopping districts, and maybe sat on a street-side bench or discussed your new home over a cup of coffee in an intimate cafe.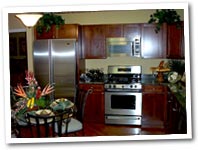 The time to make your new home purchase is now. And we've made this process simple and almost effortless.
Any of our sales staff can guide you through the process: you'll place a reservation, sign a sales contract and commit to any additional earnest money due. Then it's time to choose your options and arrange the closing date on your new home.
We've even included some payment calculators so you can figure exactly how much you can afford and make some other important comparisons.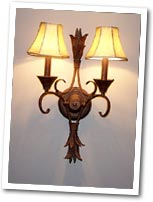 When it's getting closer to move-in time, we'll keep you updated on the progress of your new home.
To make the moving process even easier, we've gathered some online resources to help you make preparations for your special day.
Finally, we'd like to welcome to your new home and your new neighborhood!