Park Avenue Station in Clarendon Hills


Everywhere in Clarendon Hills you'll see field after field of colorful, blooming daisies.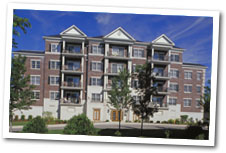 A shipping error from a general store to one of the town's founding fathers back in the mid-1800s is to blame. But it just adds to the small-town charm of this charming community.
Friendly and unusual restaurants, outstanding recreational programs and superior Village services make Park Avenue Station and Clarendon Hills a popular community that many call home.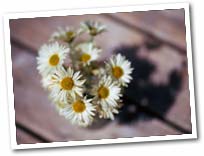 Park Avenue Station is an extraordinary residential community adjacent to downtown Clarendon Hills and just a short walk from the commuter rail station.
Park Avenue Station has many homes that are perfect for your lifestyle and needs. Conveniently located in Dupage County, we're easy to find. Come visit us today.
This Community Features...
Condominiums from the $240's to the $470's
Call 630.655.8889
Sales center and model open Monday, Friday and Saturday, 10 a.m. to 5 p.m., Thursday and Sunday, noon to 5 p.m.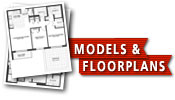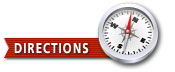 The Village of Clarendon Hills
Easily within reach of most major expressways, you'll find that you're near such other attractions as the Graue Mill, Morton Arboretum and Brookfield Zoo.
The downtown shopping district is but steps away and within easy driving distance are the Oak Brook and Yorktown Shopping Centers.
For outdoor activity, there are six local parks and a variety of country clubs and golf courses.