Vintage Lifestyle. 21st Century Convenience.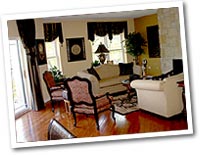 Meticulously kept landscaping. Breathtaking views from your terrace or balcony. Tree-lined sidewalks that lead past shops and cafes. Train stations but a walk away.
Our luxury condominium and townhouse communities bring back the era of care-free urban living where all you could want is just outside your door. We've created unique, vintage-styled communities that feature modern day conveniences.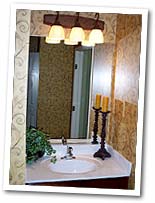 Each development is created to complement the existing architecture of its neighborhood. You'll see varying roof lines, vintage-style brickwork and exterior facades with Colonial, Prairie-style or Victorian influences.
From ceramic-tiled foyers and kitchens, expansive walk-in closets and maintenance-free windows to GE brand appliances, recessed lighting and oak cabinetry, you'll find many of the options that other builders offer are standard features in our developments.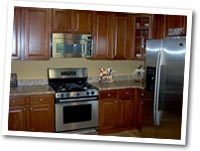 We invite you to visit any of our developments. We think you'll find them full of charm, character and convenience.